Texture Inspiration in Tasmania
Posted April 6, 2015
It never ceases to amaze me how beauty can just sneak up and surprise you when you least expect it!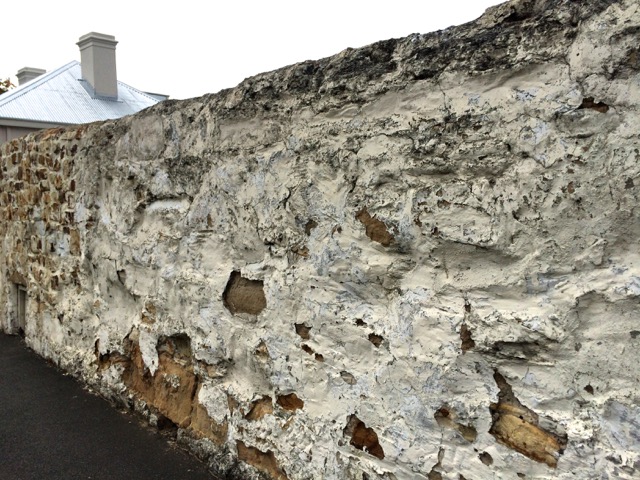 This year I celebrated my birthday in Hobart, the main event being a trip to the MONA. I was definitely not disappointed however I was delighted at the variety of other places where my breath was taken away and my creative senses fed….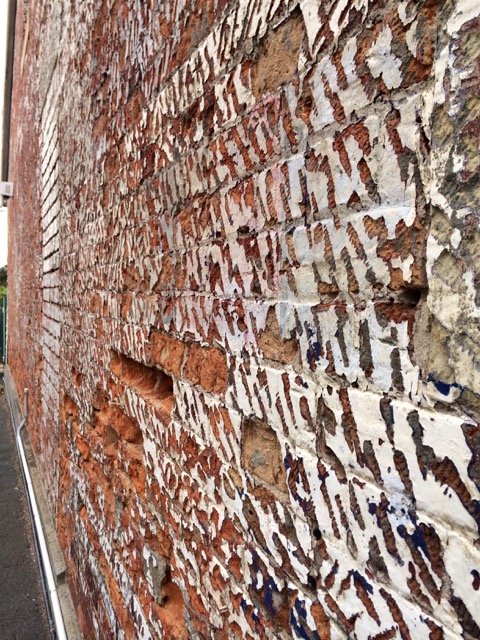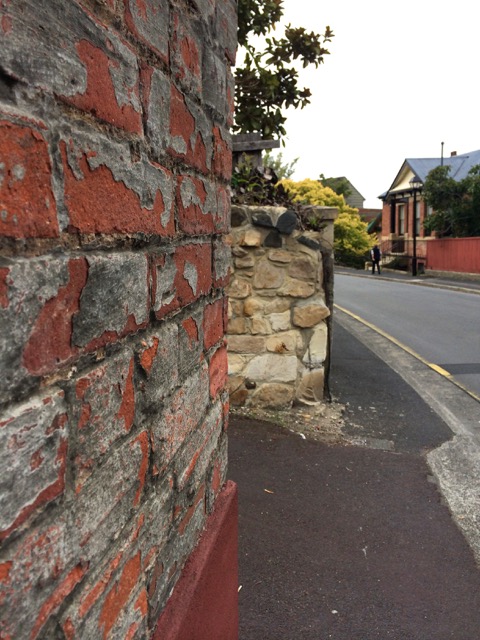 Textured Walls - Battery Point, Hobart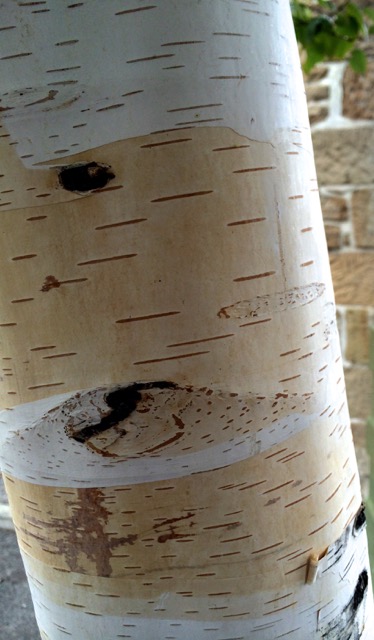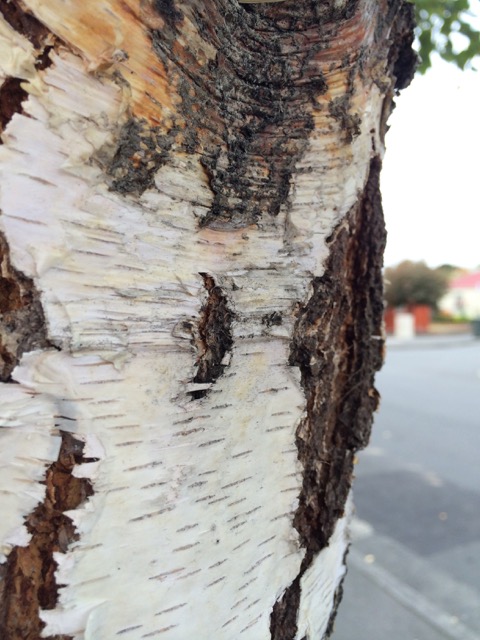 Stripey Trees - Battery Point, Hobart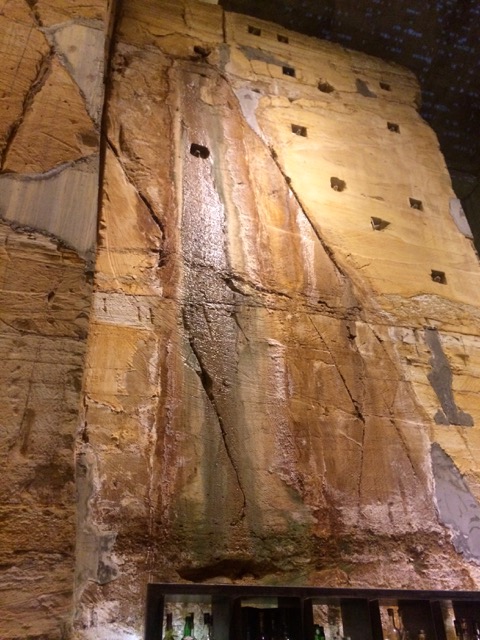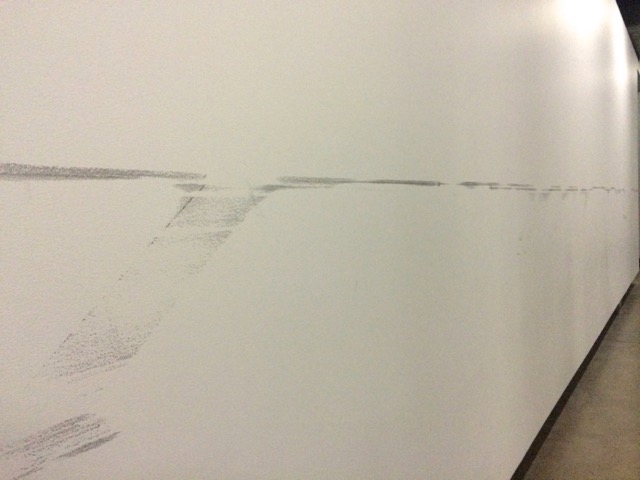 Void Bar Wall and Matthew Barney's Wall - MONA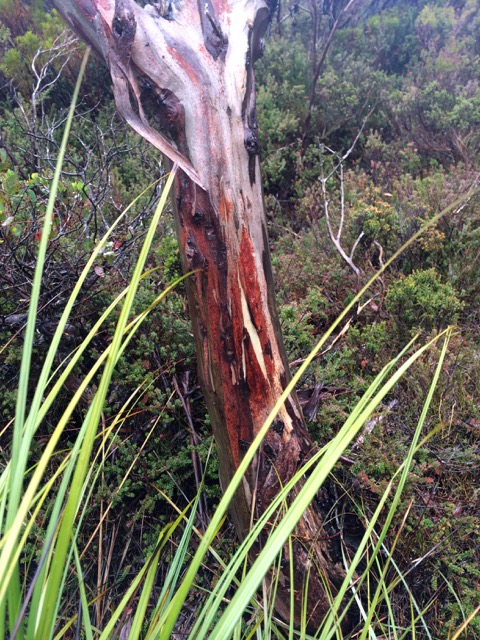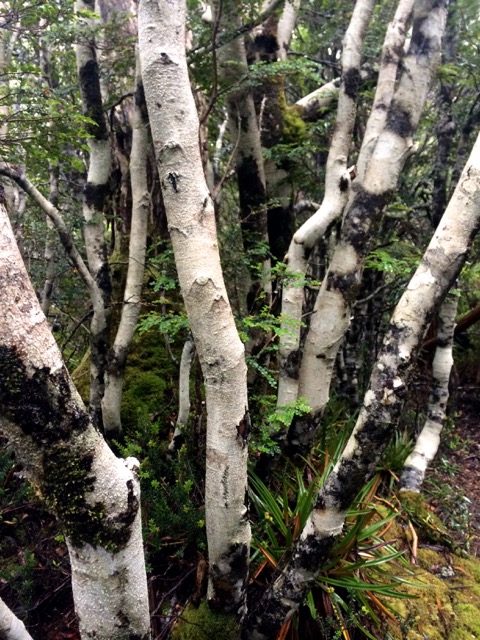 Red Strips and Black & White Stripes - Southwest National Park
Not sure what will actually come off my bench that is Hobart inspired but I feel sure something is stewing away!!